Mold Design and Engineering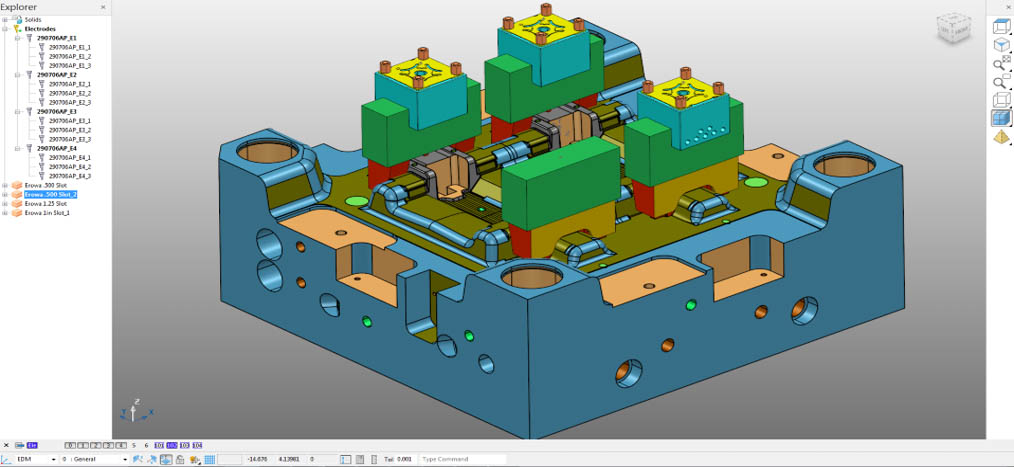 Excellence Always!
A tool, whether a plastic injection mold or a rubber mold, never get better than the original engineering that goes into the design.
Excellence at Quest Industries starts with our mold design and engineering department.
The design engineers collectively have over a hundred years of mold building experience.
Our design process for creating superior plastic injection molding tools starts with great communication.
A Single Point of Contact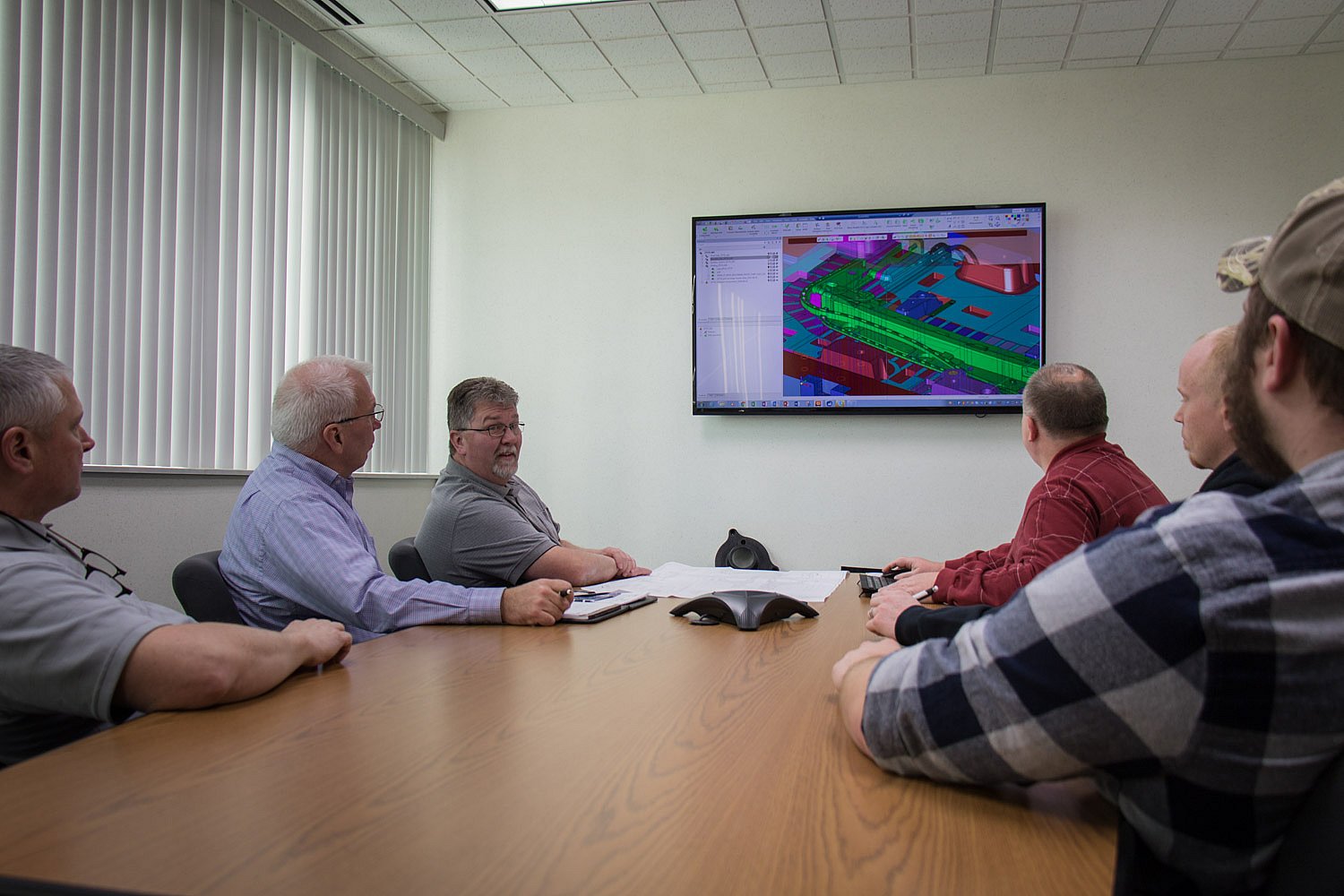 As a customer, you'll have a single point of contact through the entire process; no detail or concern is too small.
Every project goes through moldflow simulation and analysis. This ensures that the mold will be capable of producing the strongest, most uniform part from each cavity.
With Autodesk Moldflow Insight software, the world's leading CAE product for the plastic injection molding industry, we create in-depth mold flow simulation. We conduct a wide range of analysis of injection molding processes, optimizing product design and manufacturability.
Projects are reviewed at least three times before steel is ever cut.
We design using Cimatron and Autodesk PowerShape in 3D solids, and our CAM software is Autodesk Powermill. Our designers and engineers have completed extensive training recognized by Makino and Autodesk.
Autodesk's PowerShape and PowerMill software addresses the entire tool making process – from quoting to design and machining – applying engineering changes and CNC programming. Nothing gets lost in translation from design to machining.
EDM electrodes are designed using the Autodesk PowerShape Electrode Wizard. Seamless integration with PowerMill streamlines the programming process. Setup sheets are simultaneously created in this tightly integrated environment. Advanced macros help reduce the process to minimal keystrokes. The result is fast and reliable results you can count on.
We are prepared to view, print, and measure data in the latest version of commonly used mechanical CAD formats. And we have the ability to read in STEP, IGES, or Catia Part files.
Our geometry-centered modeling approach, pioneered by KeyCreator, is ideal for projects where quick, unplanned design variations and productive reuse of design data from anywhere are critical.
We can perform surfacing operations on solids and solid operations on surfaces using a complete hybrid environment.
DESIGN CAD
CAD ANALYZING SOFTWARE
CUTTER PATH PROGRAMMING
MOLDFLOW
Once we receive your specifications and electronic data files for a plastic part order, we are off to design a quality mold that will exceed your expectations.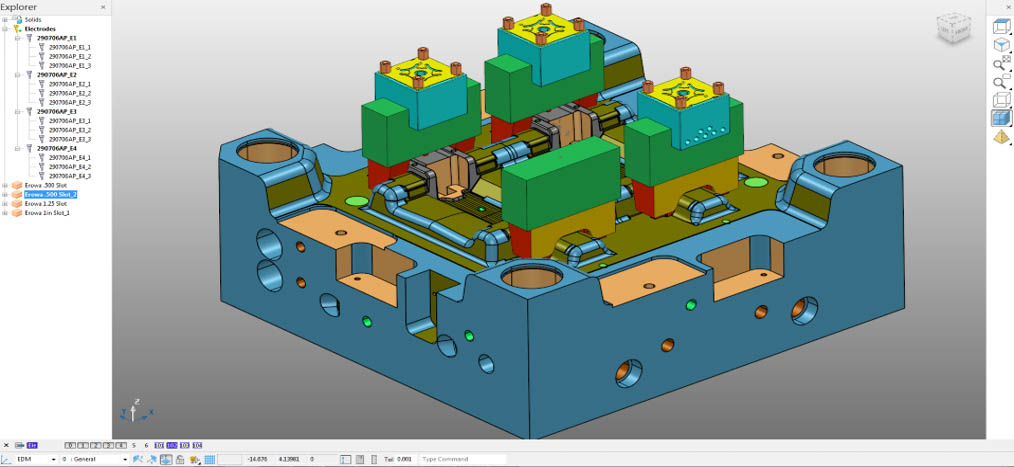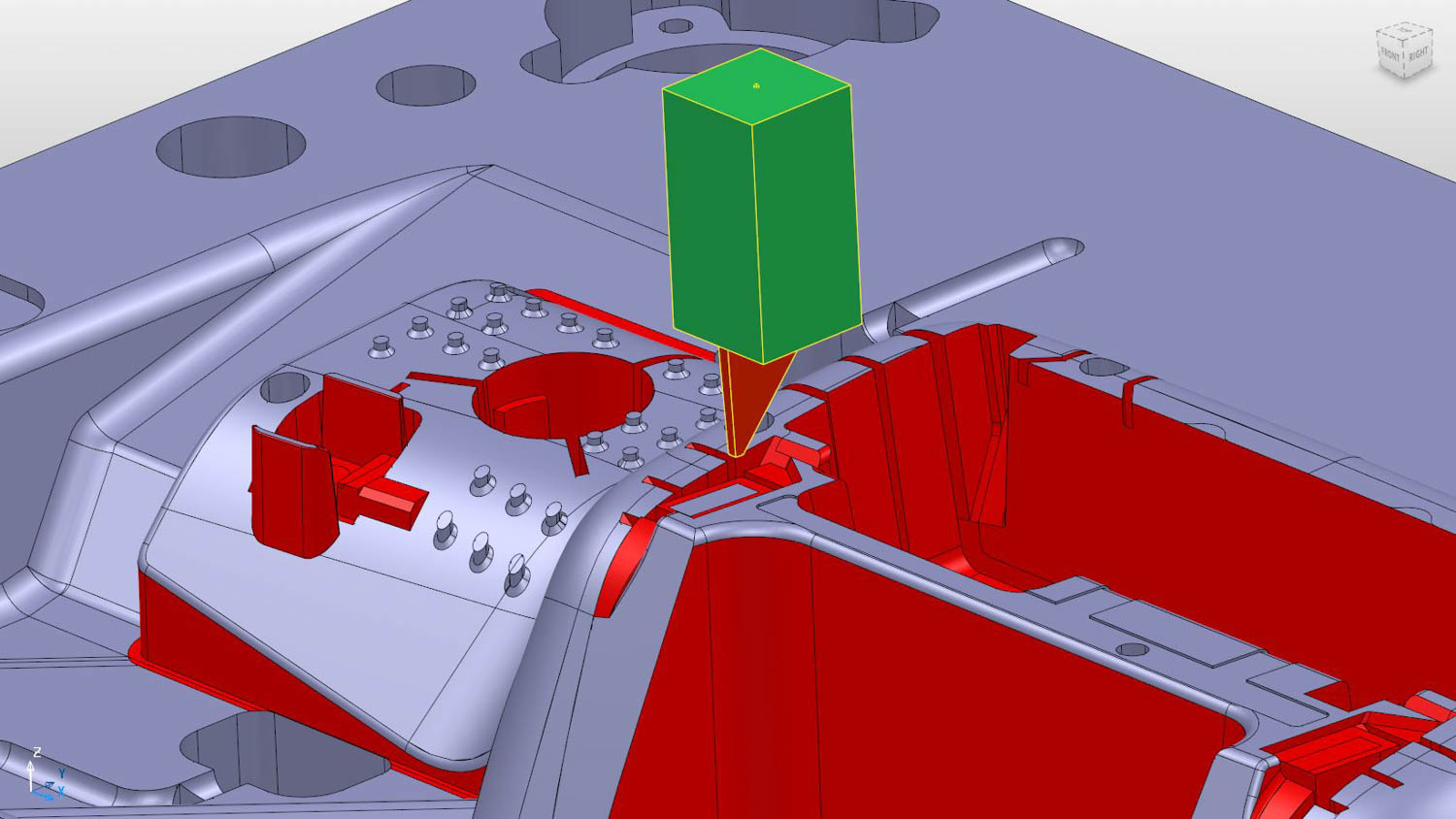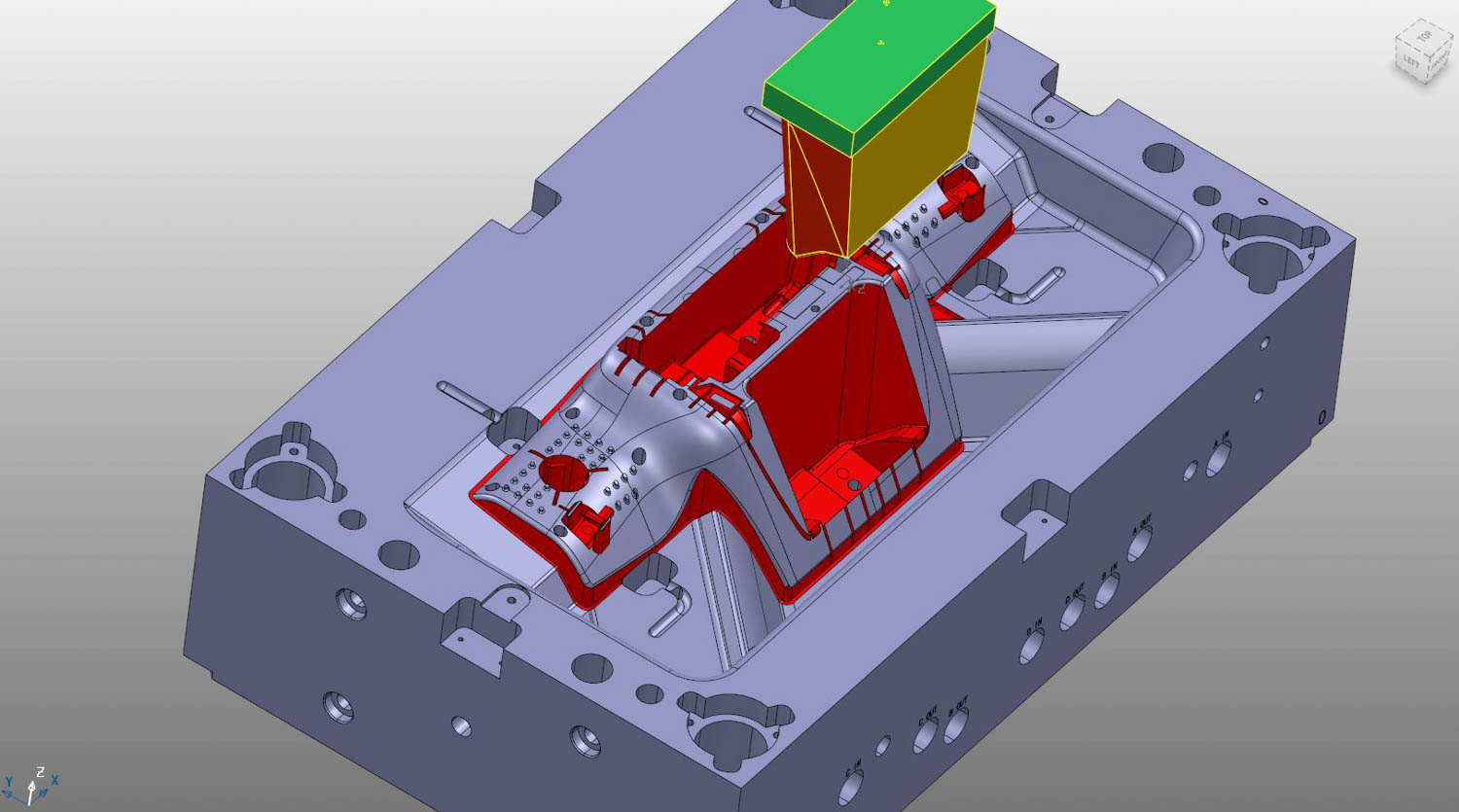 Powermill_4.jpg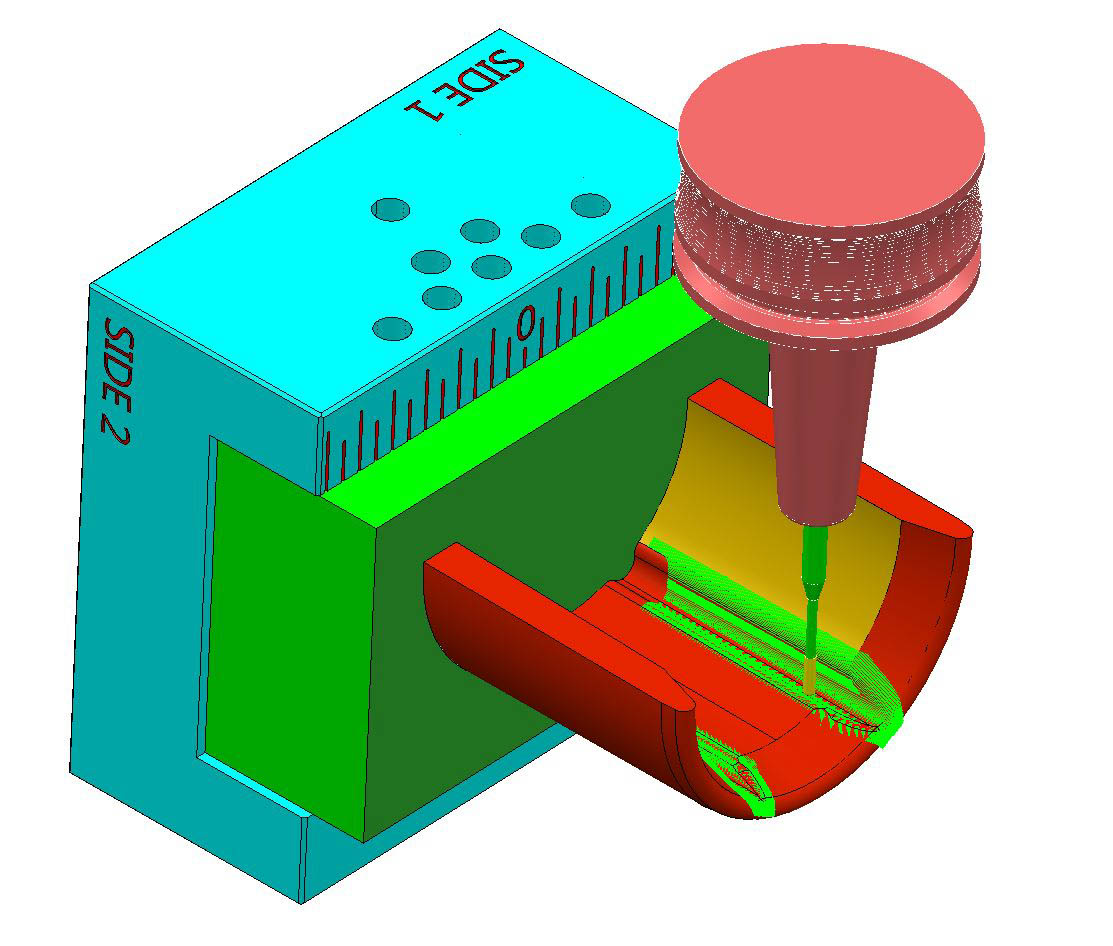 Powermill_1.jpg