About Us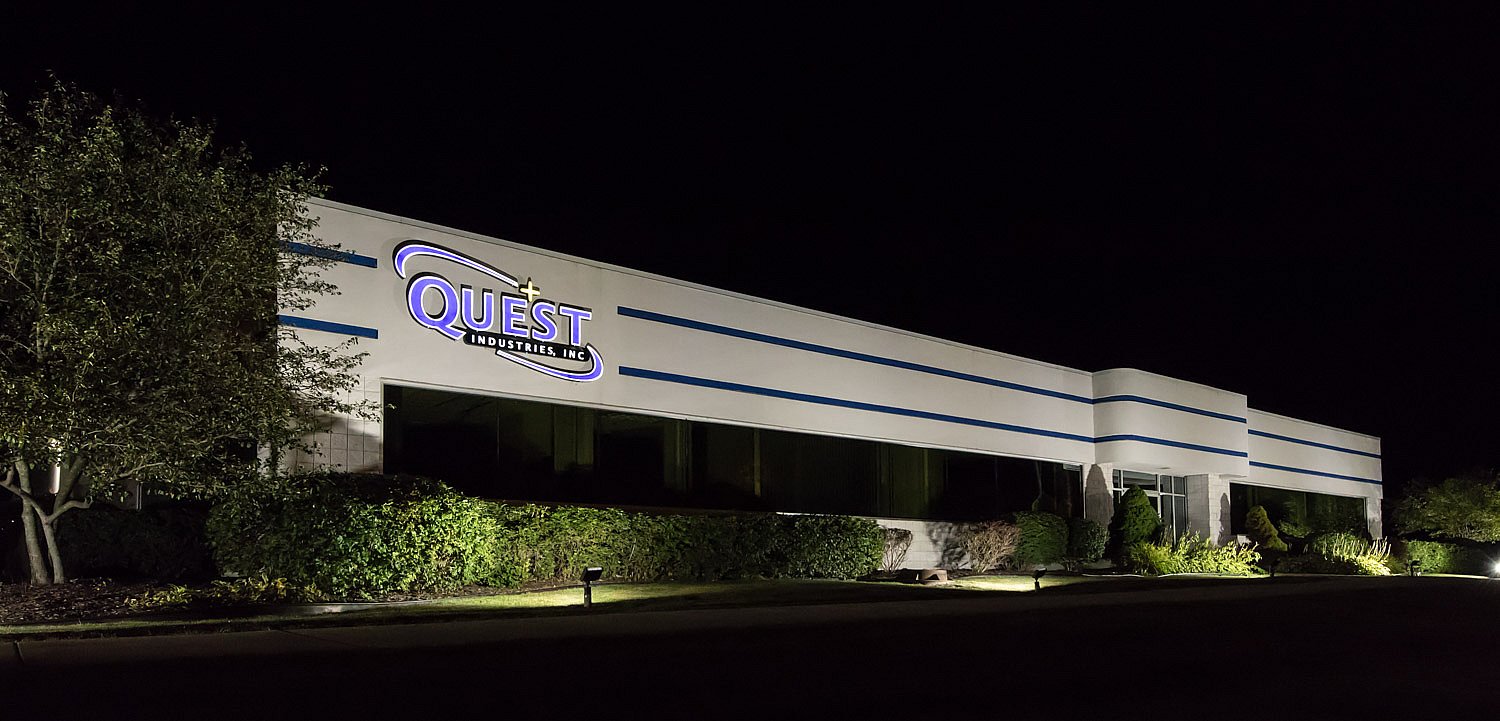 Imagine Quest Industries
Imagine a company where the best people work.
A company that works with the largest manufacturers in the world.
Imagine a company that manufactures plastic injection molds, the tools that make the parts for some of the newest products in your life.
Meet Quest Industries, the biggest mold maker you've probably never heard of.
At Quest Industries, in Lapeer, Michigan, we're experts in the design and manufacture of high-quality plastic injection molds, rubber molds, and microcellular polyurethane tooling.
Since 2001, we've been manufacturing plastic injection molds, short-run plastic injection molds, and dunnage molds.
We also design and develop prototype tools and contract production machining.
State-of-the-art Equipment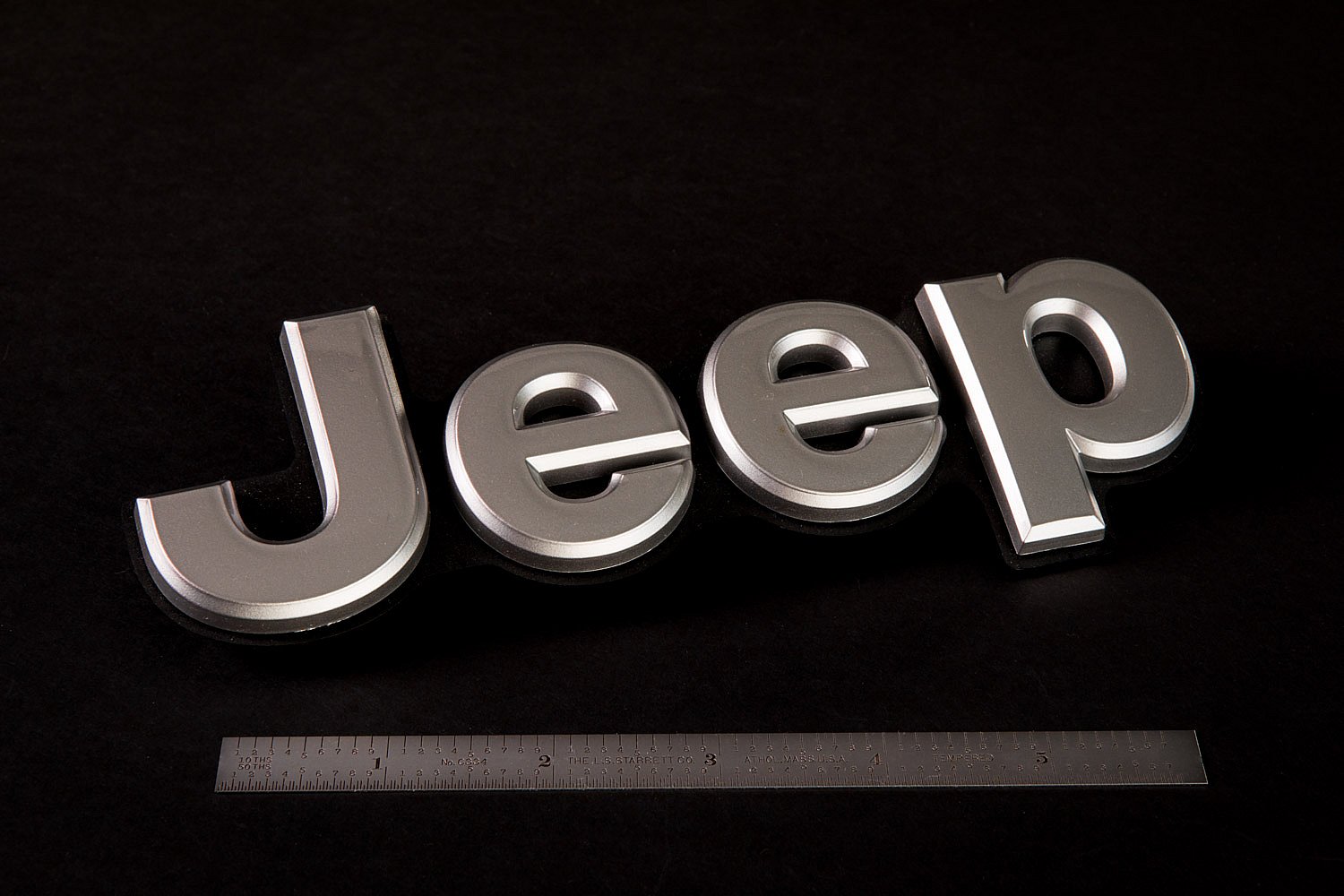 We house state-of-the-art CNC milling machines and lathes, along with everything needed to fulfill all of your machining needs. We're continuously investing in future technology. It's your assurance of top quality you can count on.
View or Download our Equipment List
Supplier to World Renowned Manufacturers
At Quest, we work with some of the largest, most advanced manufacturers from around the world:
Tesla
Tata
Toyota
Ford
GM
Firestone
And More…
People Make the Difference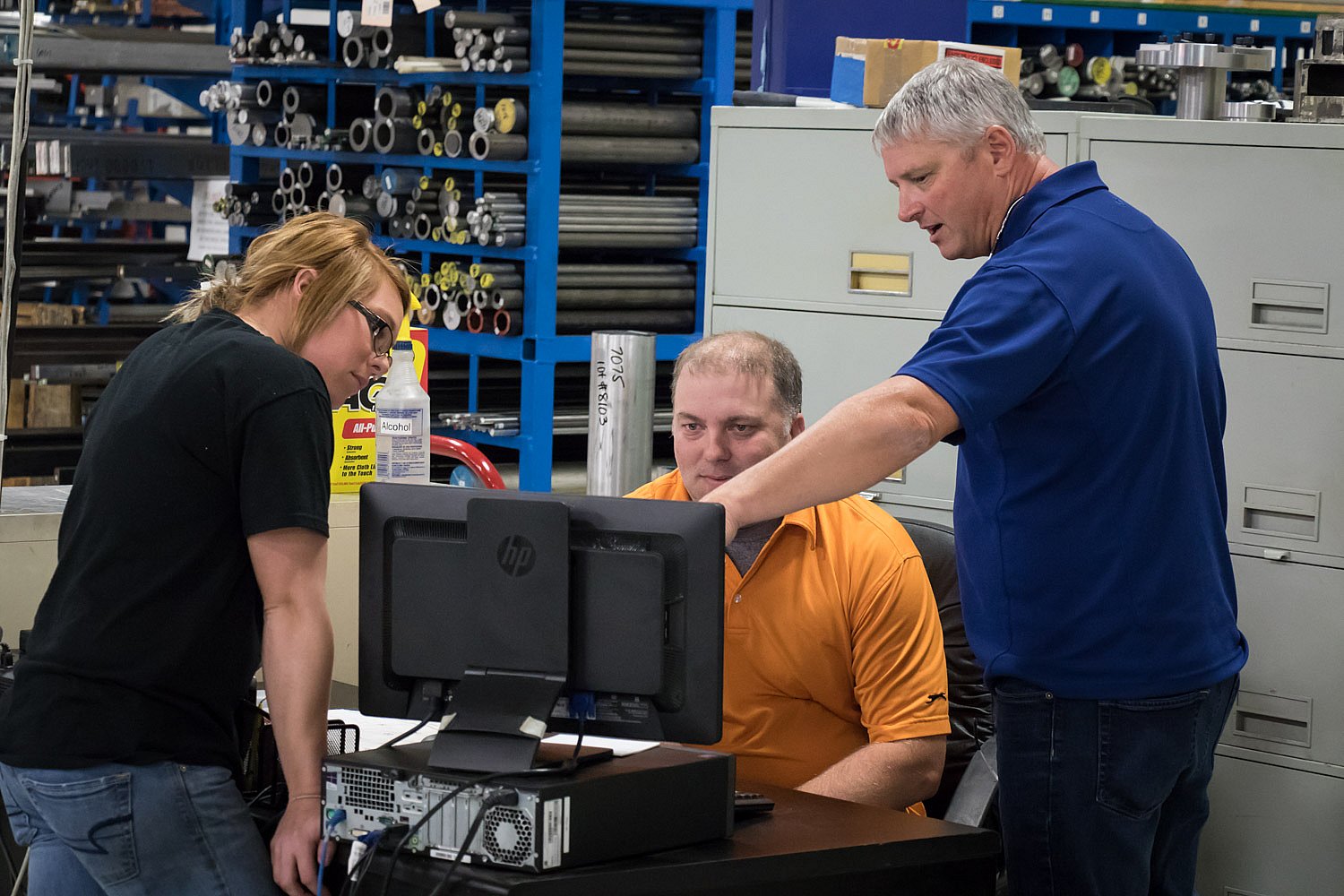 "Success at Quest Industries is not about the money. Our foundation is to provide a place for people to work where they can channel their drive to succeed, grow and be successful in life. We work with the knowledge and satisfaction that each of us has made a difference."

– Dennis Hoover, President, Quest Industries
Our design engineers collectively represent more than a hundred years of mold making experience. Every project goes through mold flow analysis to ensure that the mold will be capable of producing the strongest, most uniform part from each cavity.
Projects are reviewed at least three times before steel is cut.
Advanced equipment does not replace the need for training, knowledge and experience. Our CNC machine operators have years of experience in building some of the most sophisticated plastic injection molds and rubber molds in the world.
Quest Industries is located in a 43,000-square-foot, climate-controlled facility, with three shifts of 50 plus employees operating 24 hours a day. Our trucks are on the road five days a week.
We can meet your most demanding delivery requirements with no excuses!
Quest Industries - We Mean Business