Services and Capabilities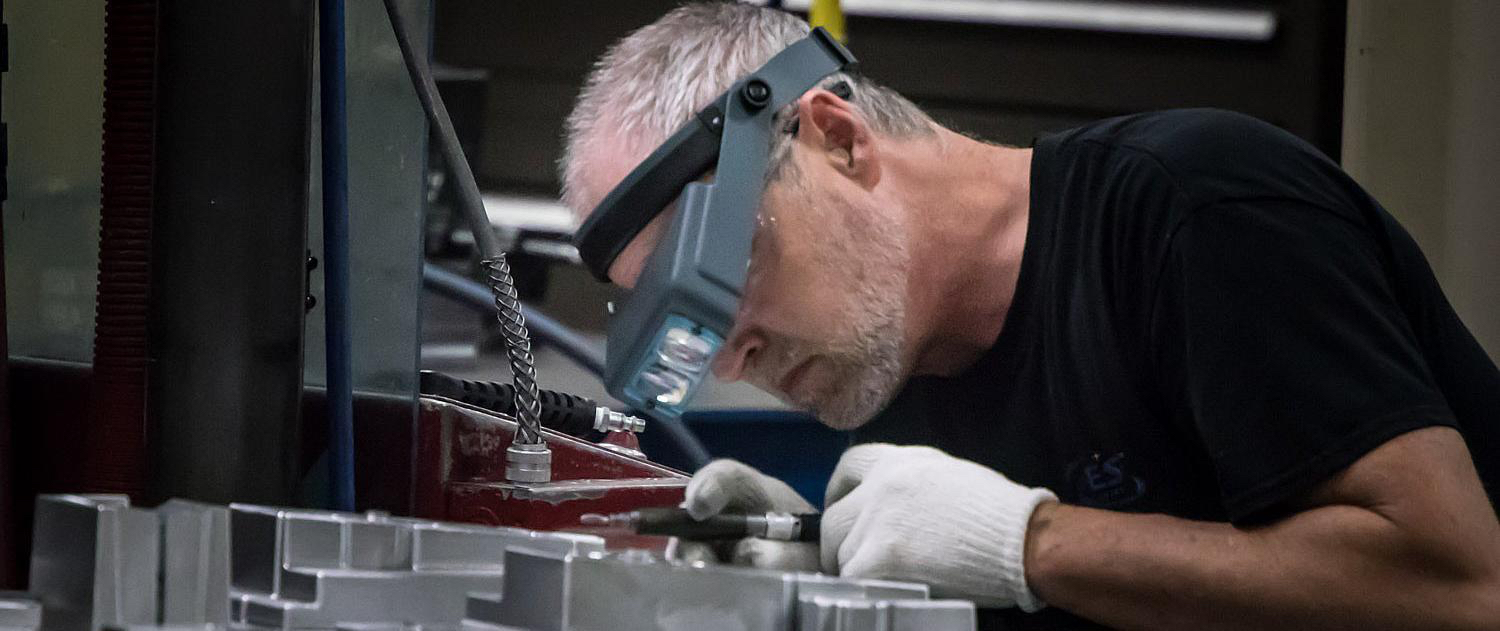 At Quest Industries, we're experts in the design and manufacture of high-quality plastic injection molds, rubber molds, and microcellular polyurethane tooling.
Since 2001, we've been manufacturing plastic injection molds, short-run plastic injection molds, and dunnage molds.
We also design and develop prototype tools and contract production machining.
Injection Mold Design and Engineering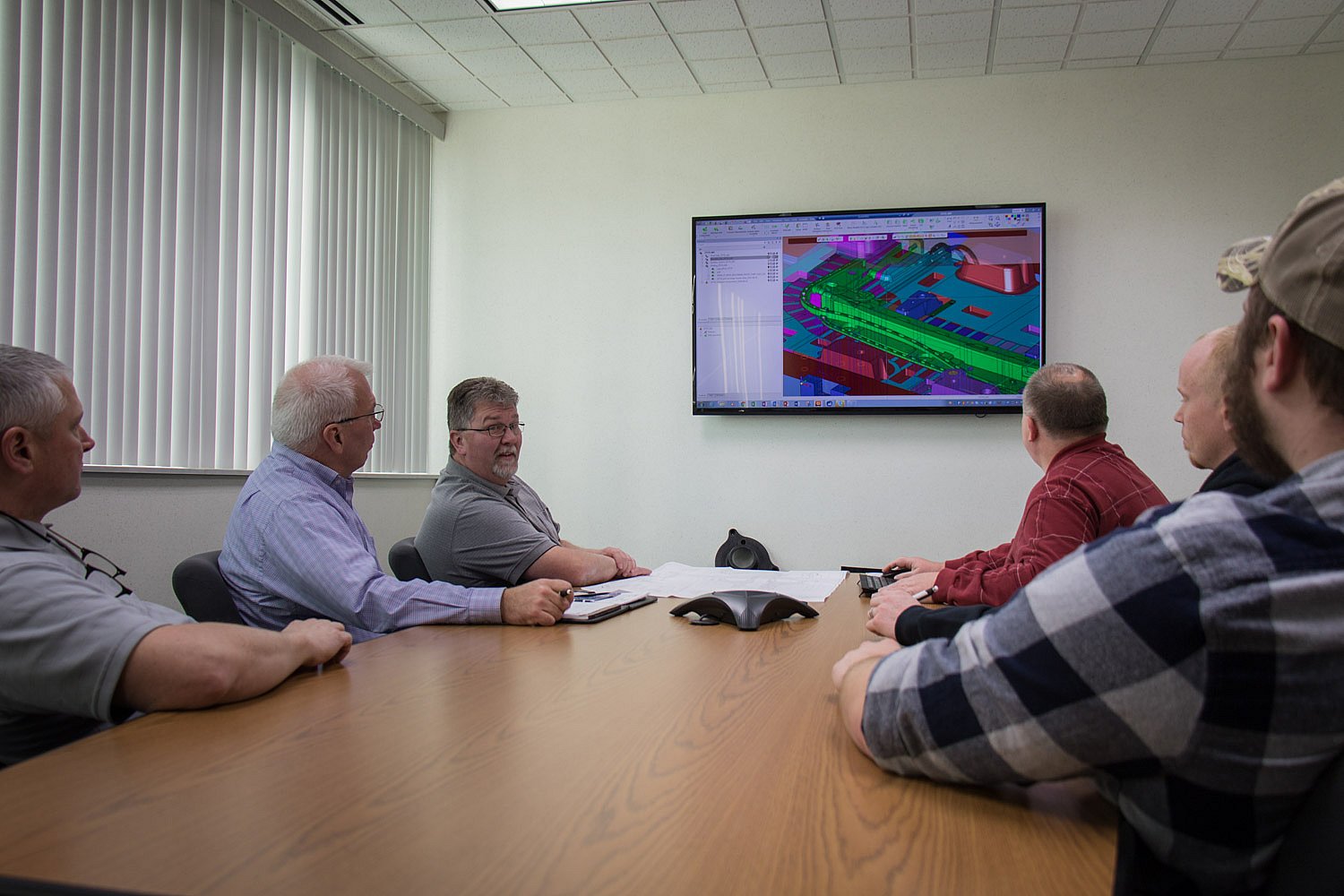 A tool, whether a plastic injection mold or a rubber mold, never gets better than the original engineering that goes into the design.
Excellence at Quest Industries starts with our mold design and engineering department. Our design engineers collectively have over a hundred years of mold building experience. Our design process for creating superior plastic injection molding tools starts with great communication.
As a customer, you'll have a single point of contact through the entire process, no detail or concern is too small.
Mold Making and Tooling
Our efficiency in getting the mold right the first time puts our customers into production faster.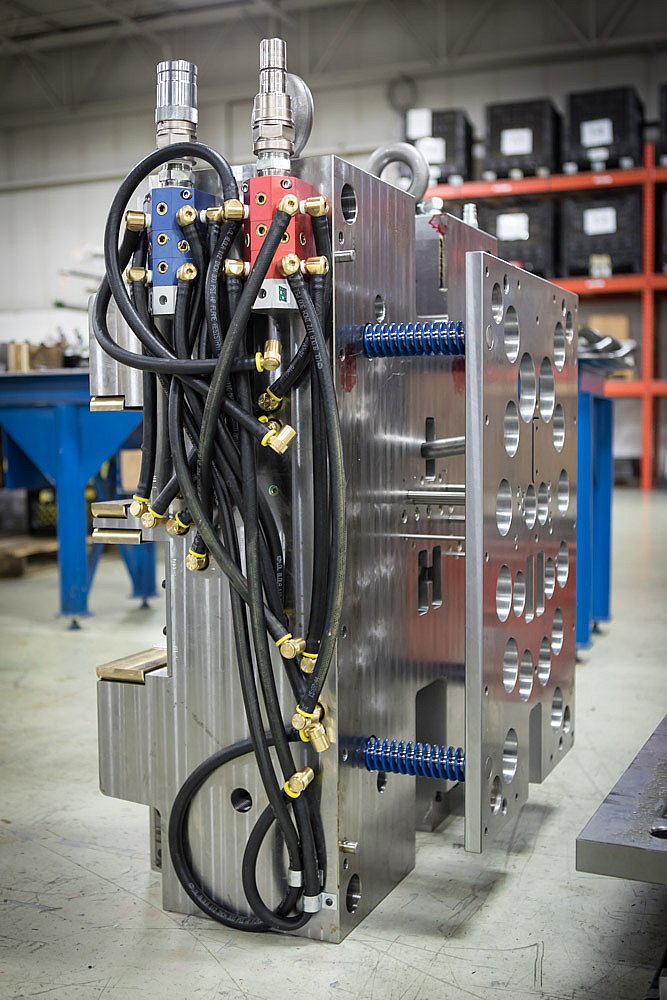 Our expertise and attention to detail ensure you receive a tool that will hold up and reliably produce parts throughout the life of the mold.
We excel at perfection because we spend the time it takes up front to design and engineer an injection mold that is of the highest level of integrity and quality.
Plastic Injection Mold Making
A plastic injection mold project includes design, steel preparation, rough machining, precision machining, fitting and mold sampling.
At Quest Industries, you'll have a single point of contact throughout the entire tooling process.
Rubber Mold Tooling
Rubber mold making is based on the same process as plastic injection mold making. However, rubber injection molding alters the injection mold process by heating the rubber and placing it under more pressure than in plastic injection molding.
At Quest Industries, we're experts in creating robust rubber mold tooling.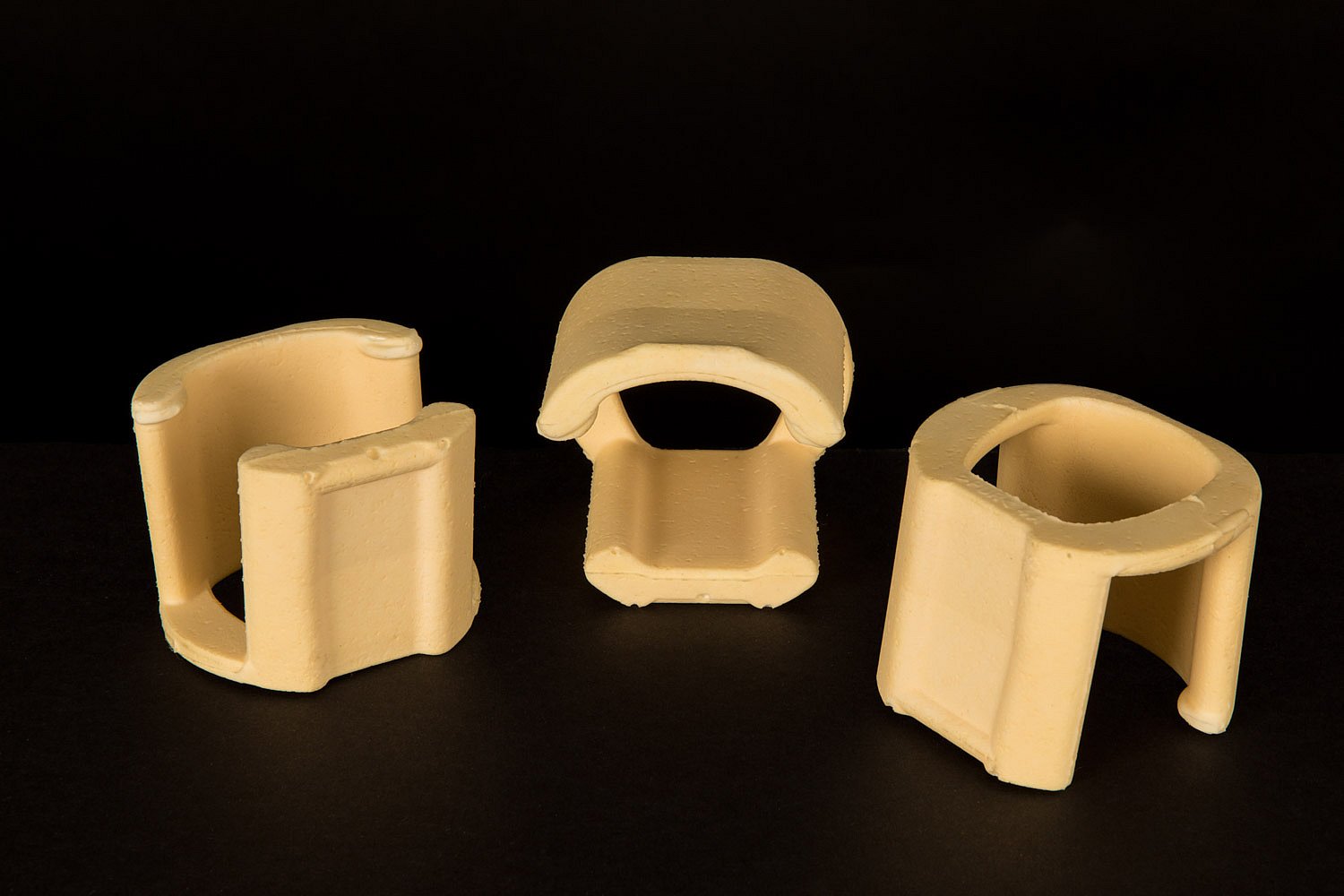 Microcellular Polyurethane Tooling
Recent advances in microcellular technology have resulted in numerous benefits to manufacturers. For instance, microcellular polyurethane (MCP) foam is now being used to make soft, lightweight components without sacrificing mechanical strength.
At Quest Industries we build the MCP tools you need to produce smooth, complex parts with a significantly reduced weight.
Injection Molding
If you're looking for one company to take your plastic part from print to production, look no further.
Our Injection Mold Department has the ability to run in-house trials, prototype orders and production orders. With years of set-up and run experience, we'll have your tool up and running to maximize your time.
In-house Injection Mold Sampling
The initial process of injection mold sampling can take weeks, consuming hours of lost production. Quest Industries has a proven process of delivering quality, production-ready molds. You get into production fast.
Prototype Plastic Injection Molding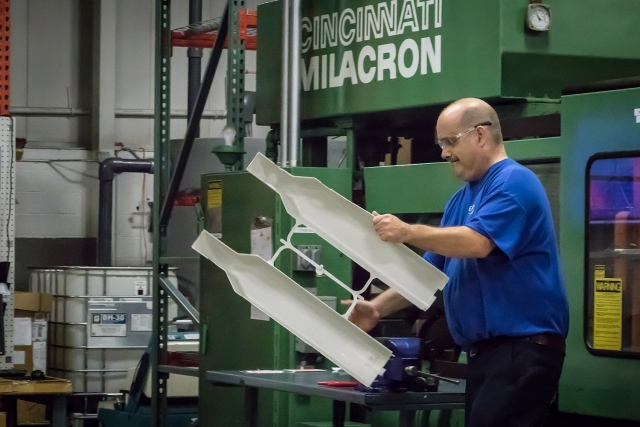 Prototype plastic injection molding is best suited for on-demand production, bridge tooling, pilot runs, and functional prototyping. Quest Industries can design your prototype plastic injection mold quickly and affordably, reducing design issues and limiting production costs.
Dunnage and Low-Volume Production Molding
A key (but often overlooked) component of the manufacturing process is transporting parts on the shop floor, i.e. dunnage. In today's "lean manufacturing" environment, it's becoming increasingly important that dunnage be reused one the lifetime of production.
Prototypes and Detail Machining
CNC Turning
There are a lot of variables in machining parts. CNC turning is good for prototypes and short-run parts.
CNC Machining
We specialize in tight tolerances and detail machining. We've served customers in the military, automotive, nuclear, and medical industries.
Electrical Discharge Machining (EDM)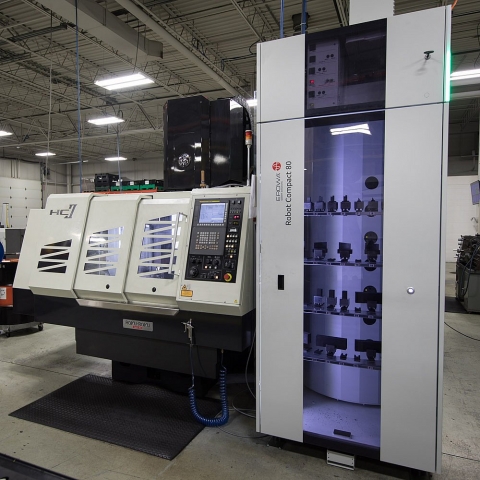 In EDM, the material is removed from the mold by a series of rapidly recurring electrical discharges between two electrodes. EDM is used when working with hard metals or when trying to create complex geometries that would be difficult to develop with more traditional machining processes.
Wire EDM
Wire EDM is typically used to cut plates as thick as 300mm and to make punches, tools, and dies from hard metals. The upper guide can also move independently, creating the capability to cut tapered and transitioning shapes. Wire EDM can be programmed to cut very intricate shapes.
Sinker EDM
With sinker EDM, an electrode (usually made of carbon) and the mold are placed in a dielectric fluid. A current is rapidly passed between the electrode and the mold, discharging a small amount of material.
This allows for precise control of the mold geometry, creating complex three-dimensional shapes.
Welding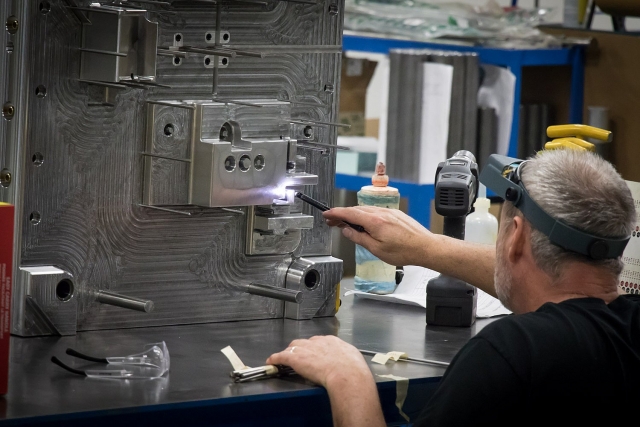 Quest Industries knows you can't be without critical components. Downtime equals lost productivity. Our micro welding capabilities can repair your damaged injection mold quickly. Getting you back into production fast.
Inspection
Our experienced inspection team will perform dimensional layout inspection of prototype and production parts. We routinely conduct gage R&R studies and capability studies to support the Production Part Approval Process (PPAP) for the automotive and aerospace industries.